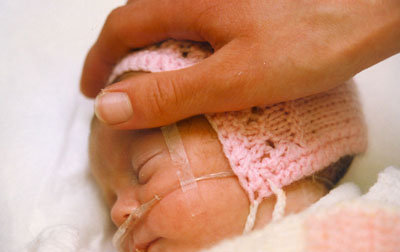 Se habla español

We recently obtained the largest personal injury settlement in New York State history

Additional Settlements:

$22 MILLION lifetime payout settlement for a young girl burned at her parents' apartment while being bathed when water turned scalding hot due to defective hot water system

Multi million dollar CONFIDENTIAL verdict (highest in the county) for a young child injured at birth in NORTH CAROLINA

$4.7 MILLION settlement for an elderly Pastor injured through medical malpractice


Please provide as much information as possible about your case so that we can adequately process your inquiry.

Please fill out the form below to have your case evaluated. There is no charge for this evaluation.

Please provide as much information as possible about your case. If you do not provide adequate case information, including injuries or damages sustained it may take us longer to process your inquiry.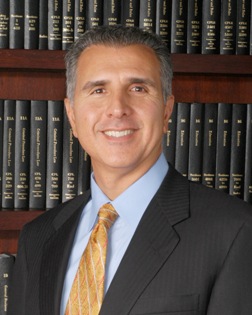 Daniel P. Buttafuoco, Esq

Buttafuoco and Associates,

serving all fifty states since 1981!

Call 1.800.Now.Hurt Today!

Experienced New York attorneys,  New York Personal Injury Lawyer, Attorney, NY Personal Injury Lawyer, Accident lawyer, New York medical malpractice lawyer, New York City lawyer, Medical Malpractice (med mal), erbs palsy, cerebral palsy, birth injuries,  Daniel P. Buttafuoco & Associates, 1800NowHurt.com, ButtafuocoandAssociates.com,  Buttafuco, Butafuoco, Butafooco, Butterfuco, Buttafuocco, Budafooco, Buttafooco, Buttafuco, Butafuco, Buterfuco, Butfuco, Butafucco, Buttafewco, Butafewco, Buttafooco, Butafooco, best lawyers, best attorneys, top New York lawyer, top New York attorneys, voted Best of Long Island, Experienced New York wrongful death attorney, New York City, Queens, Staten Island, Suffolk county, Nassau county, Long Island, Manhattan, Brooklyn, the Bronx, Personal Injury Lawyer, Medical Malpractice.

Alabama   |   Alaska   |   Arizona   |   Arkansas   |   California  |   Colorado   |   Connecticut   |   Delaware   |   Georgia   |   Hawaii   |   Idaho   |   Illinois  |  Iowa  |  Kansas   |   Kentucky  |  Louisiana   |   Maine   |   Maryland  |   Massachusetts   |   Michigan  |  Minnesota   |  Mississippi  |  Missouri  |  Montana   |   Nebraska   |   New Hampshire   |   New Mexico   |   New York   |   Nevada  |  North Carolina   |  Ohio  |  Oklahoma   |   Oregon  |  Pennsylvania   |   Rhode Island   |   South Carolina  |  South Dakota  |  Tennessee  |  Texas  |  Utah   |   Vermont   |   Virginia  |  Washington  |  Washington D.C.   |   West Virginia  |  Wisconsin  |  Wyoming

Please note that you are not considered a client until you have signed a retainer agreement and your case has been accepted by us.

Prior results do not guarantee or predict a similar outcome with respect to any future matter.

Attorney Advertising

Call us today at:

1-800-Now-Hurt

1-800-(669)-(4878)

voted Best Lawyer and Law Firm

5 Years in a Row